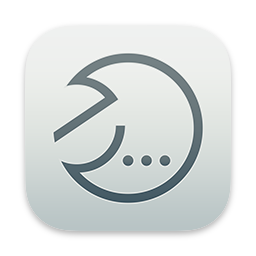 TypeIt4Me 6
TypeIt4Me is the original text expander for Mac. Type more quickly and accurately, with fewer keystrokes, using a library of personalised shorthand abbreviations.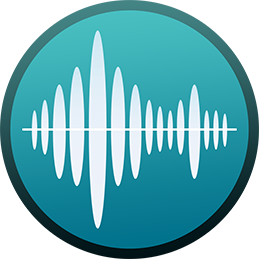 sonorOS
Assign your own sounds to any of 36 common macOS system events. Customize alerts, modifier key presses, mouse clicks, window dragging and a whole lot more.
Juice!
Juice! will warn you when power supply to your MacBook is interrupted and ask you nicely in a polite British voice to plug in when the battery charge drops below a specified level.